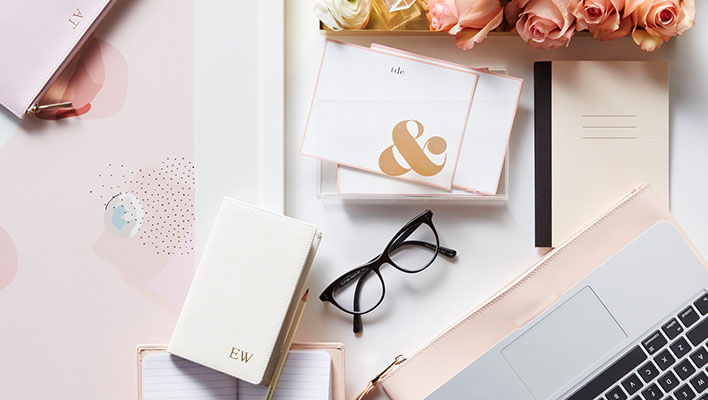 Welcome to EagleWiz, the home of glamour and style! We are a brand that specializes in home giftware items, and we are dedicated to bringing a touch of elegance to your home. EagleWiz is proud to be a part of Online retail company Aliancepak Ltd, which has a long-standing reputation for providing quality products and excellent customer service.
Our product range includes a variety of bling Crush Crystal, Jewel & sparkle Diamante home accessories, along with modern giftware items. At EagleWiz, we believe that quality and affordability should go hand in hand. We strive to offer our customers a range of quality products that are accessible and affordable.
Our core concept is centered around combining function, quality, design, and value while always keeping sustainability in mind. We are committed to ensuring that our products are environmentally friendly and sustainable. This concept is embedded in every part of our company, from product design and sourcing to packaging and distribution. We are constantly innovating and improving our business model to provide you with distinguished services.
We understand that your comfort is paramount, and that's why we offer nationwide delivery. Simply place your order and leave the rest to us. Our customer service team is always on hand to answer any queries or concerns that you may have.
At EagleWiz, we are passionate about creating beautiful home giftware items that will add value to your home. Our commitment to quality, design, and affordability is what sets us apart from our competitors. We are proud to be a part of Aliancepak Ltd, and we look forward to serving you for many years to come.